Auto Accident Attorneys in Southern California
Wesierski & Zurek LLP can assist you if you seek an auto accident lawyer in Southern California. Hire us as your defense attorney to represent you in court by getting in touch. 
All the partners have handled numerous auto cases of all types, including alleged fraud cases, multiple vehicles, complicated injuries, deaths, and any other situations imaginable. Large insurance companies, including State Farm, 21st Century, CGU, Mercury, St.Paul, Safeco, Wawanesa General Insurance, Interinsurance Exchange of the Automobile Club, USLI, and Broadspire have all placed the firm on their approved list to handle cases.
The firm wins many cases at trial that the carrier thinks may be difficult to win. We have a reputation for being tough but fair in this area. Many cases settle when they are referred to the firm because of this reputation before trial or even arbitration.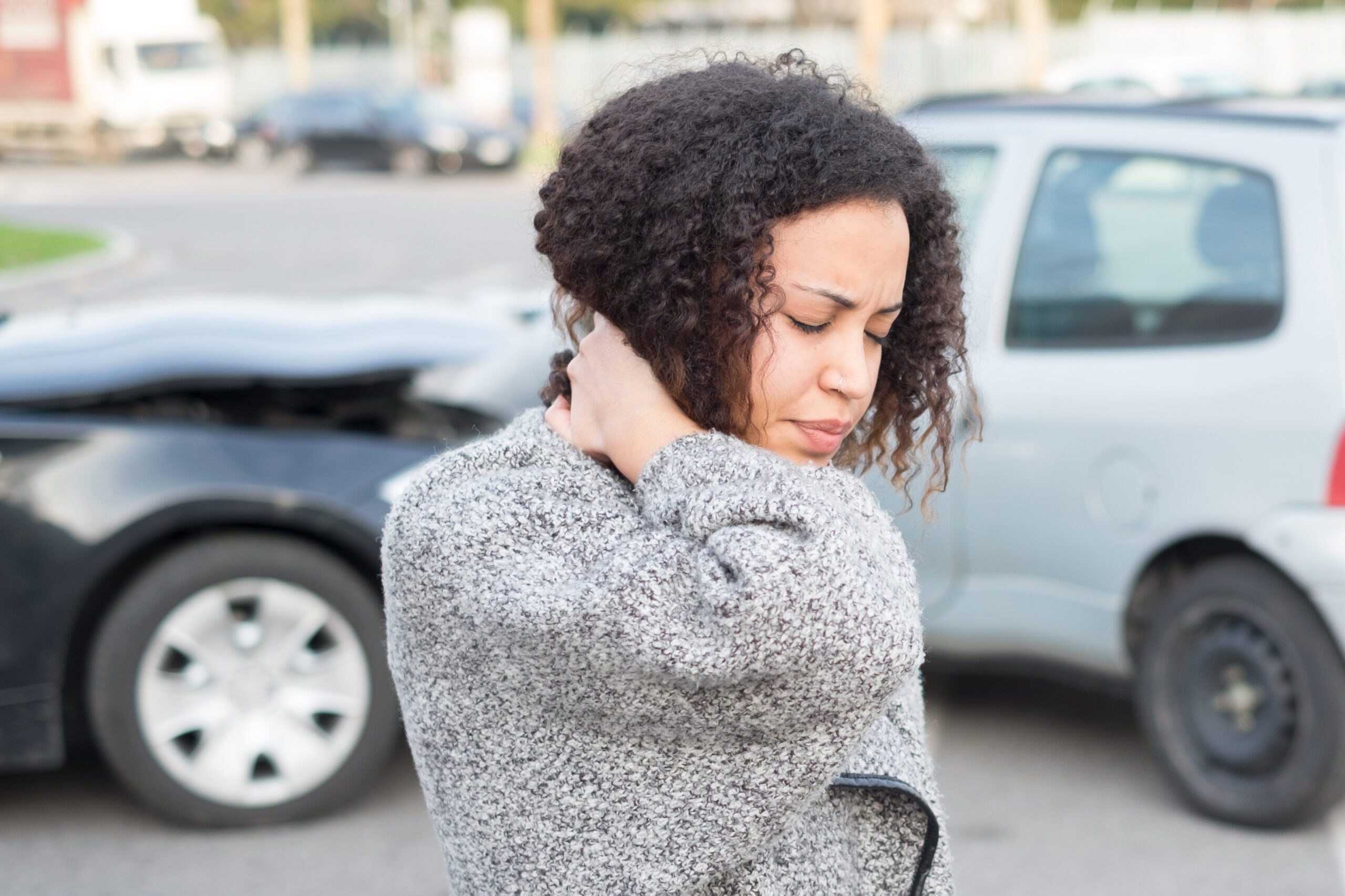 Disclaimer
©2023 Wesierski & Zurek LLP. All Rights Reserved. The material and information contained on these pages and on any pages linked from these pages are intended to provide general information only and not legal advice. You should consult with an attorney licensed to practice in your jurisdiction before relying upon any of the information presented here. The acts of sending emails to this website or viewing information from this website do not create an attorney-client relationship. The listing of verdicts, settlements and other case results is not a guarantee or prediction of the outcome of any other claims. A LawPromo Web Design