Business Litigation Lawyers in Southern California
Wesierski & Zurek LLP can help if you need assistance finding an auto accident lawyer in Southern California. Contact us to serve as your defense attorney. 
The attorneys at Wesierski & Zurek LLP handle disputes that are as varied and complex as today's business world. Our business litigation practice defends disputes related to contracts, company formation, fraud, misrepresentation, conversion, unfair and deceptive trade practices, partnership dissolution, joint venture, tort and lender liability, real estate transactions, manufacturing, employment litigation, and professional malpractice. In addition, our attorneys have extensive experience handling the difficult and unique challenges presented by class actions.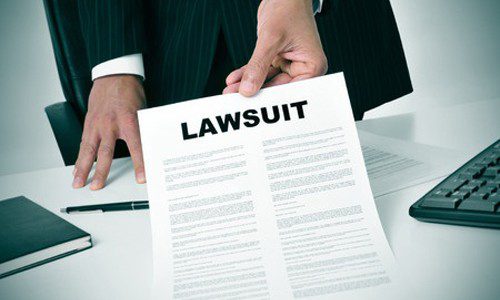 Our clients have included major restaurant chains, major stores, developers, and various agents in the real estate field, the medical area, and the development field. Most of our clients have retained a relationship with our firm for years.
Although the firm prides itself on an aggressive and tactful approach to litigating disputes, Wesierski & Zurek LLP understands that litigation demands can impose a serious drain on financial and managerial resources. Accordingly, we work with our clients to minimize litigation risks, reduce costs, and preserve important business relationships. Our goal is to protect our client's interests while conserving time and resources. As part of this goal, we weigh considerations of alternative dispute resolution, including mediation and arbitration, when advising our clients.
In addition, the firm's attorneys embrace the opportunity to help each client avoid the stress and cost of litigation by providing prospective counseling on potential liability.
Disclaimer
©2023 Wesierski & Zurek LLP. All Rights Reserved. The material and information contained on these pages and on any pages linked from these pages are intended to provide general information only and not legal advice. You should consult with an attorney licensed to practice in your jurisdiction before relying upon any of the information presented here. The acts of sending emails to this website or viewing information from this website do not create an attorney-client relationship. The listing of verdicts, settlements and other case results is not a guarantee or prediction of the outcome of any other claims. A LawPromo Web Design